Elvis Presley's last ever motorcycle, a custom painted 1976 Harley-Davidson FLH, which he bought three months before he died and covered only 126 miles on, is going up for auction next week with GWS Auctions and it is expected to set a world record if it reaches its estimate of £1.6 million.
After Elvis' death, Tony Rakowski purchased the Harley for around £20,650 but didn't own it for long before swapping it for a car with Dave Geisler, the owner of the Pioneer Auto Museum. Since then it's spent the last 30 years in a glass case in the museum, so it's in near perfect condition. There's even a video of it running. There are no pictures of Presley on the machine, but there's plenty of provenance to prove it was his, including the original registration certificate that's in his name (amusingly with his middle name misspelled).
The king of Rock and Roll was an avid motorcyclist, albeit he never had a massive collection as he was generous in giving them away as charitable donations and prizes. Further confirmation to his passion for biking is that in his most famous film roles involved riding bikes, including the musical film Roustabout, which saw Presley playing a travelling singer who rode a Honda Superhawk. In fact, the very leather jacket from that film is also in the sale.
Elvis' collection of motorbikes have been distributed around the world, although there's no record of how many machines the star owned but he's been associated with 15 different bikes, including 11 Harley-Davidson motorcycles.
If this Harley does make its estimate, it will eclipse the most expensive bike sold to date, which was a 1951 Vincent Black Lightning. The Vincent was sold last year by Bonhams for a record £766,000, with the most expensive celebrity bike being Steve McQueen's board tracker, which went for £703,000 four years ago.
If you fancy a bid (the opening bid is 'just' £82,500), then click here to head to the GWS Auctions website for more information.
Images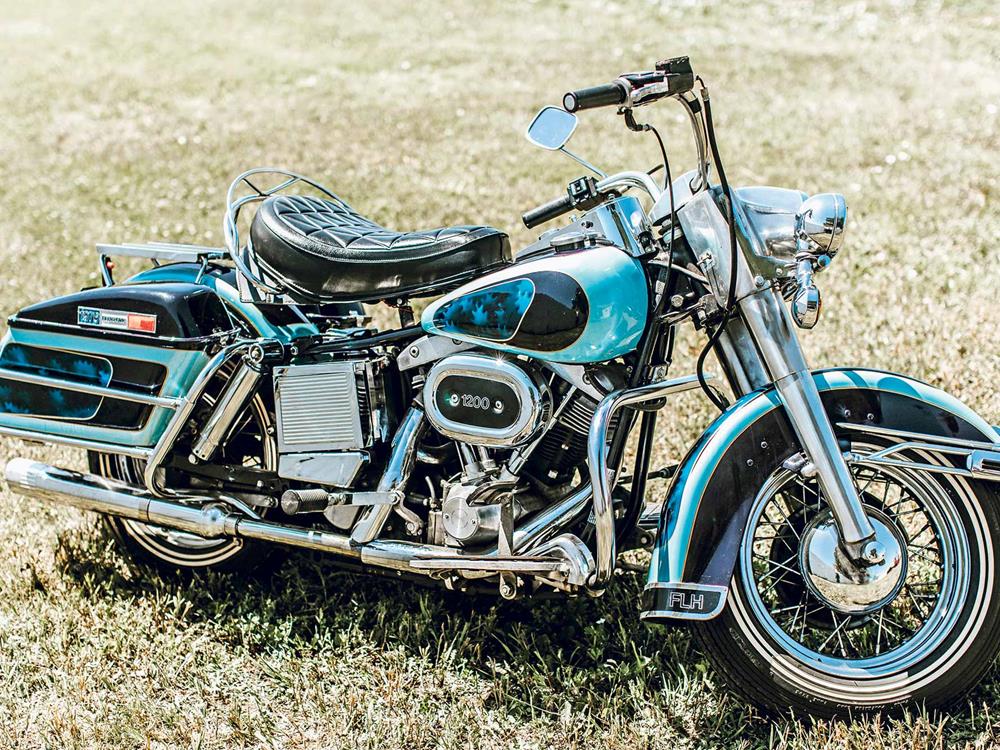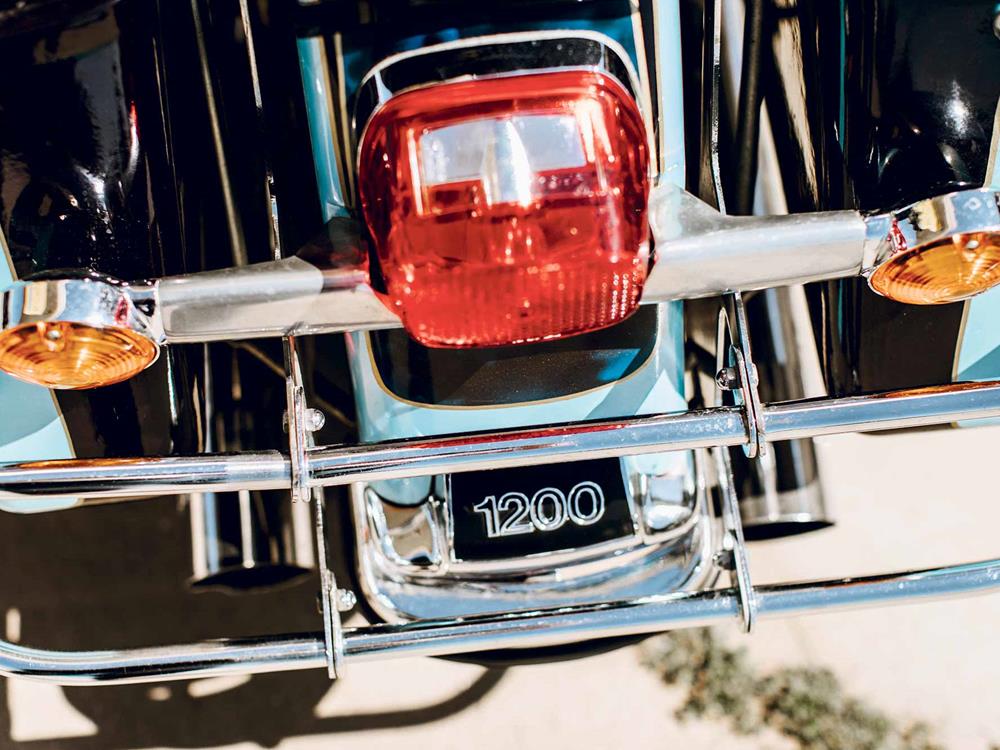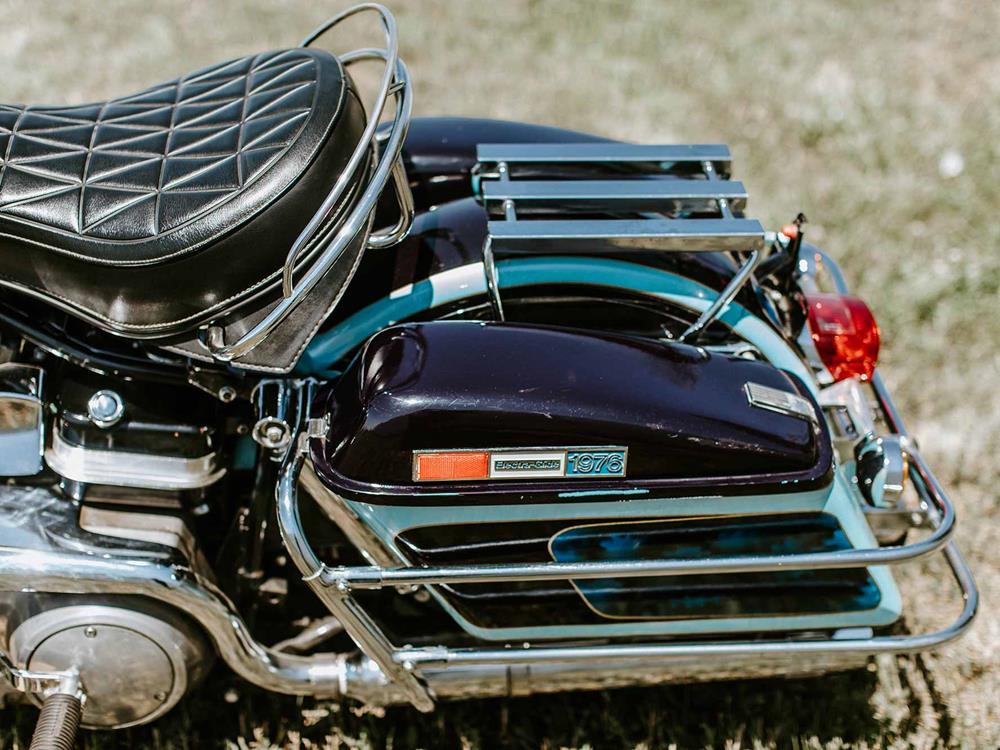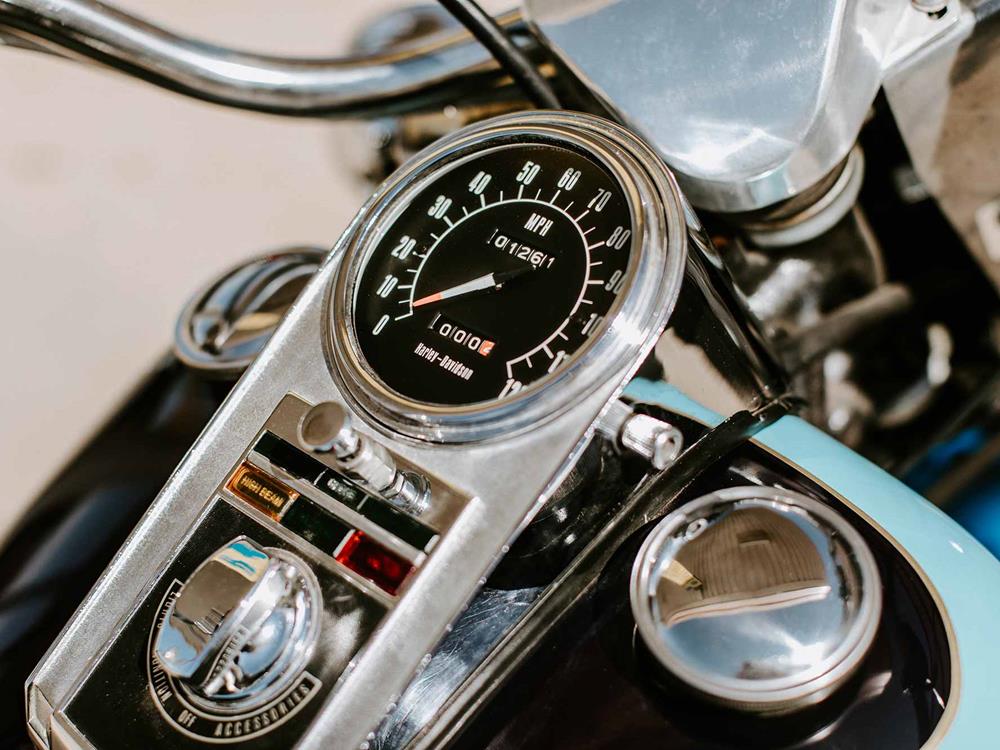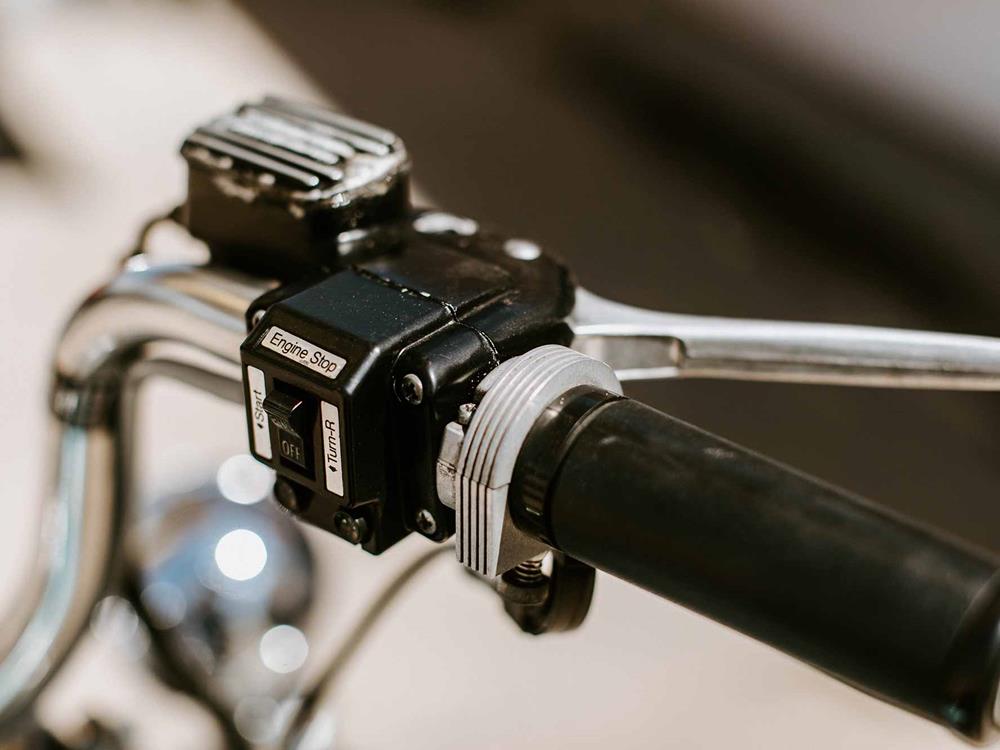 Image Credits: Kruse GWS Auctions